Manually operated electronic fire alarm system
We offer full compliance of national building code 2016 prescribed manually operated electronic fire alarm system(MOEFA).
As per NBC 2016, MOEFA shall include public address system, talkback system apart from manual call point and sounder beacon.
And voice evacuation system employing Hindi/English/vernacular language using prerecorded messages integrated with fire alarm.
Though this features are prescribed by NBC now, but Airlight already supplied and used all these featured system at Indian Airforce buildings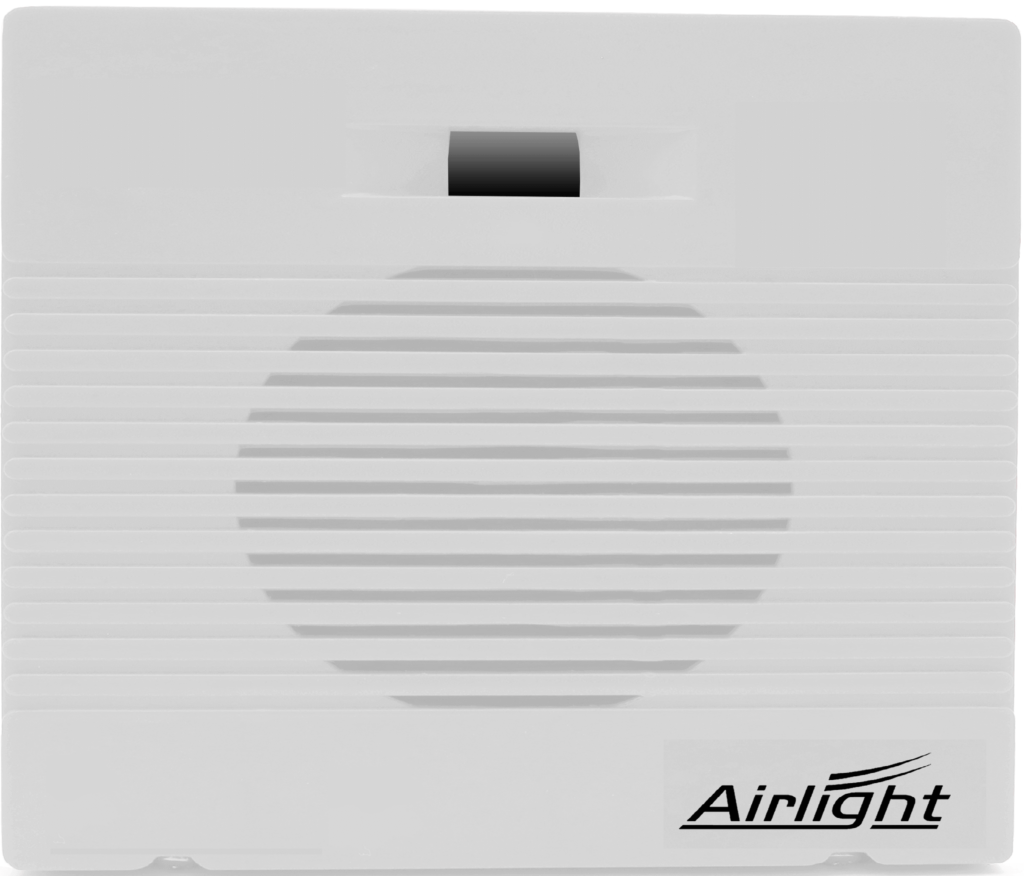 This instrument is used to warn the zone occupants and the safety management operator on fire emergency. This device triggers high volume beep sound along with LED flasher when fire is confirmed.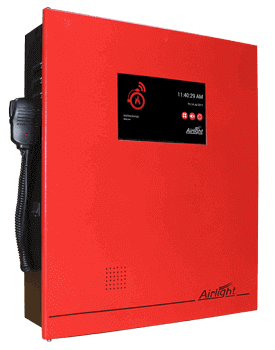 This is a master instrument to track fire affected location. It also automatically activates the sounders of troubled zone leaving others undisturbed.
It helps to make automated voice announcement.
It helps fire man to direct troubled occupants and fire fighters by using integrated public address system.
It also helps to interact with troubled zone occupants using talkback units.